Want to write for this blog? Join the Guest Writer Program!
---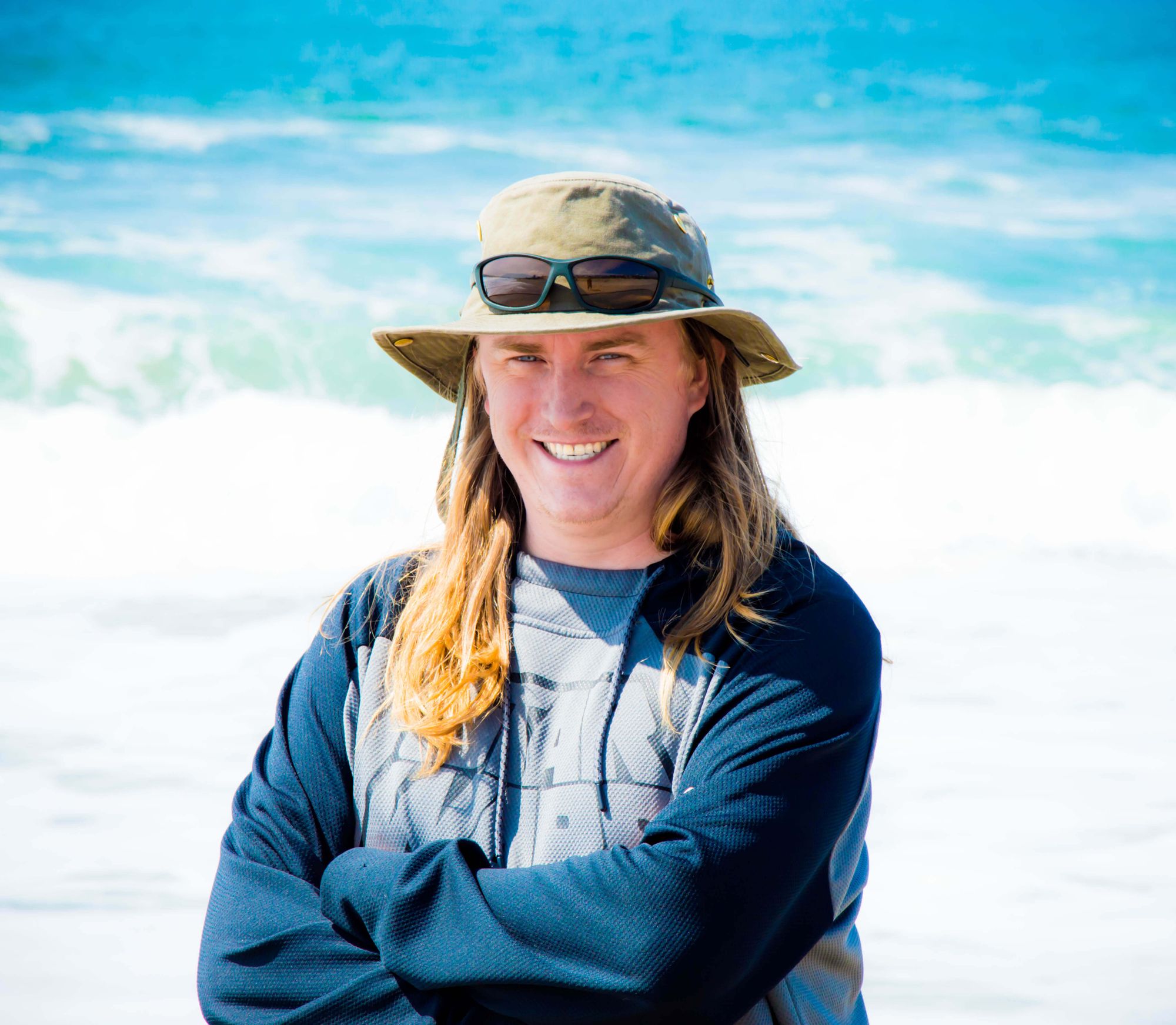 Matthew Jones
I'm a husband, father, developer, speaker, blogger, lots of things!
351 posts
Phoenix, AZ, USA
---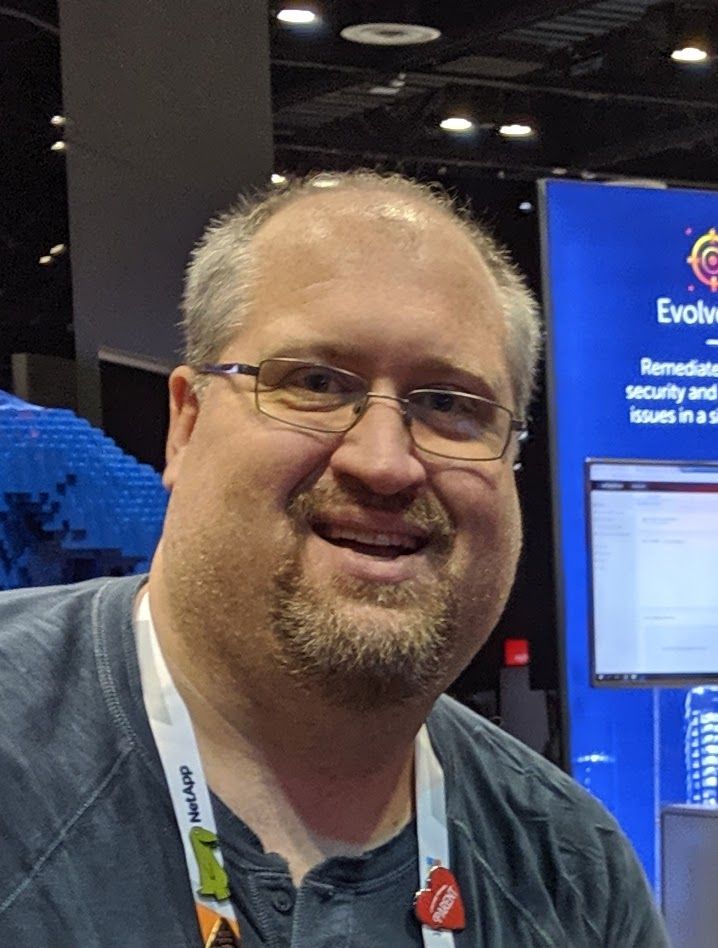 Joe Middour
Dad, husband, developer, and systems architect. Battle school graduate, resident of Trantor, Gray Lensman, and recruited by the Star League to defend the Frontier against Xur and the Ko-Dan armada.
---
---