Check Out Exception Not Found's Brand New Design!
As you can tell, there's a new look 'round here at Exception Not Found. It was finally time to give a bit of an upgrade to the blog, and after quite a lot of tweaking, testing, and generally getting annoyed that CSS sucks doesn't work the way I expect it to, the new design is finally ready for prime-time.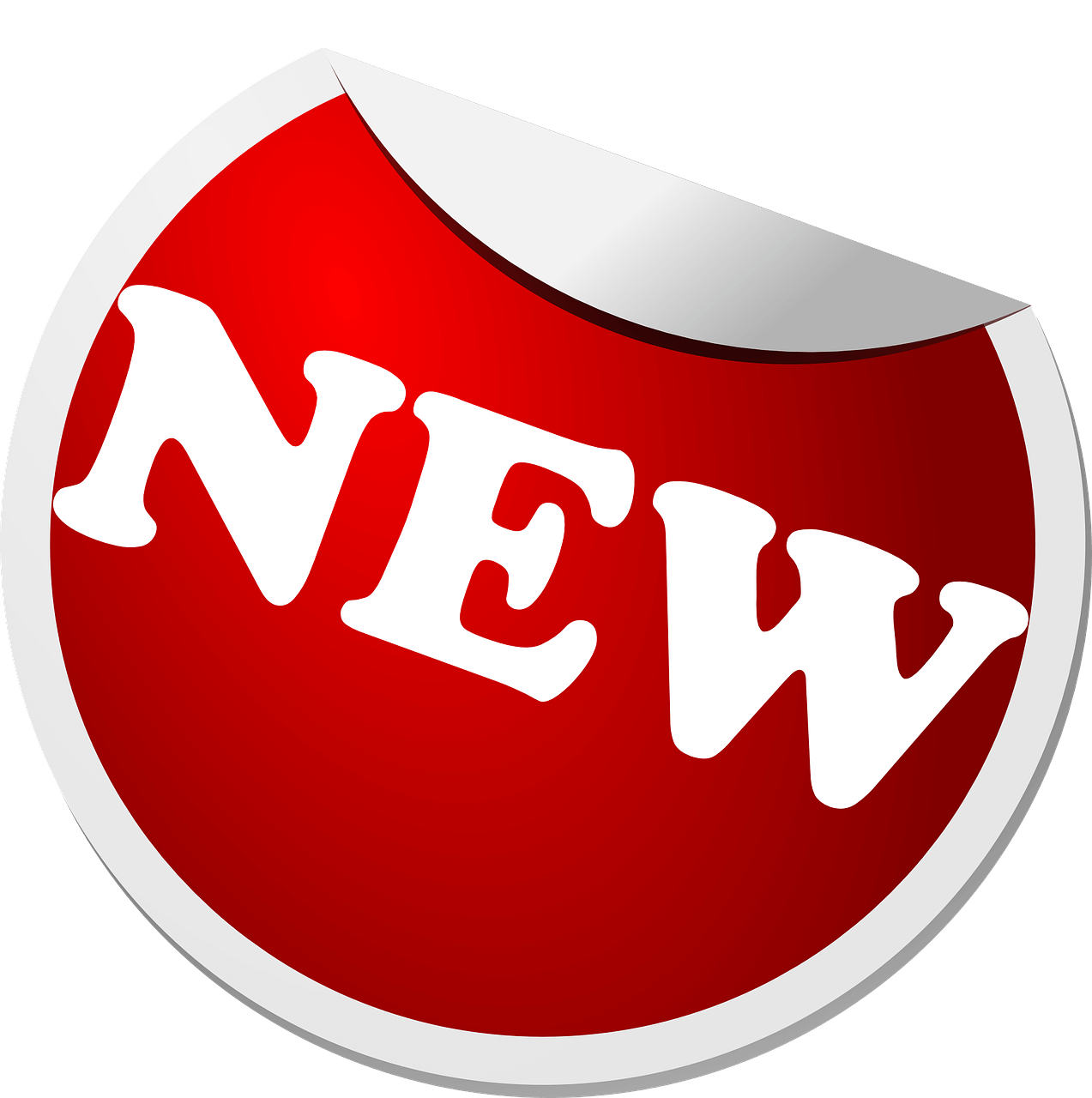 Here's some of the new things you might notice:
Post Cards
On the main page stories are now loaded automatically. Plus, those images that I've been fastidiously assigning to my posts are coming in useful.
Tag Page Improvements
Like the post cards, the tag page was in serious need of sprucing up. It now shows a tag image as well as all the posts with that tag. As time goes on I'll be adding images for the big tags; for now a lot of them will be blank, so bear with me.
Related Posts
At the end of each post (after the comments section) there is now a list of related posts, replacing the one that in the old theme appeared at the start of each article. I like this layout better because it means less overall clutter.
Fewer Ads
I was pretty darn annoyed at how many ads the old site had. So, with the help of Carbon, there are now only two ads visible at any time. I think this will be much less noisy than the old design.
Search
The theme I'm using is called StayPuft and its most recent version includes search by default. Unlike in the old site (where I originally had search and then removed it), I'm keeping it in this time. Time will tell if it proves useful.
UPDATE 5/18/2018: So, the search form went HAHAHA NO and proceeded to massively slow down the site, causing it to hang for a few seconds on every page load. Needless to say, this is unacceptable, so I've removed it for now. Darn.
Even though I got a lot of new features with this new theme, there are some things I had to leave behind...
No Featured/Recent Posts
In the old site, the sidebar did not scroll with the page, and so I had a LOT of room to put things like the Featured and Recent sections. In this new design, there's not enough room in the sidebar for these sections, so I've had to remove them.
No Top Tags
In a similar vein, the Top Tags section was also thrown to the wind. This one I might yet miss, and so I'm low-key researching ways to include it without breaking the new design.
No Post Archive
Because the new theme auto-loads posts, there wasn't really a need for a post archive page as I have blogged about in the past. If anyone thinks I still need an archive page, please let me know.
Everything else should be here, from all the comments on every post (thank you, dear readers!) to the speaking page. I've been taking steps to ensure that we didn't lose anything during this upgrade, and I think we got everything we need.
As always, I'd love any (constructive!) criticism any of my dear readers have about the new design. Do the pages all look nice on all the major browsers, on mobile devices, on tablets? Did I miss something, whether it was obvious or not? Share in the comments!
Happy Coding!