Author's Note: This post was supposed to come out a week ago, but craziness at my day job delayed pretty much everything around here. You can read about that craziness in The Catch Block #59, and there'll be more in tomorrow's issue.
I wrote a week ago that being an independent blogger is getting more and more expensive. I don't want to pass those costs onto my readers, so I'm working on a different method that helps me pay the increasing costs, doesn't annoy my readers, and gets some cool tech companies more exposure to readers who might like their products.
So, in the interest of meeting all these requirements, you or your company can now sponsor Exception Not Found!
All the details are over on the sponsorship page: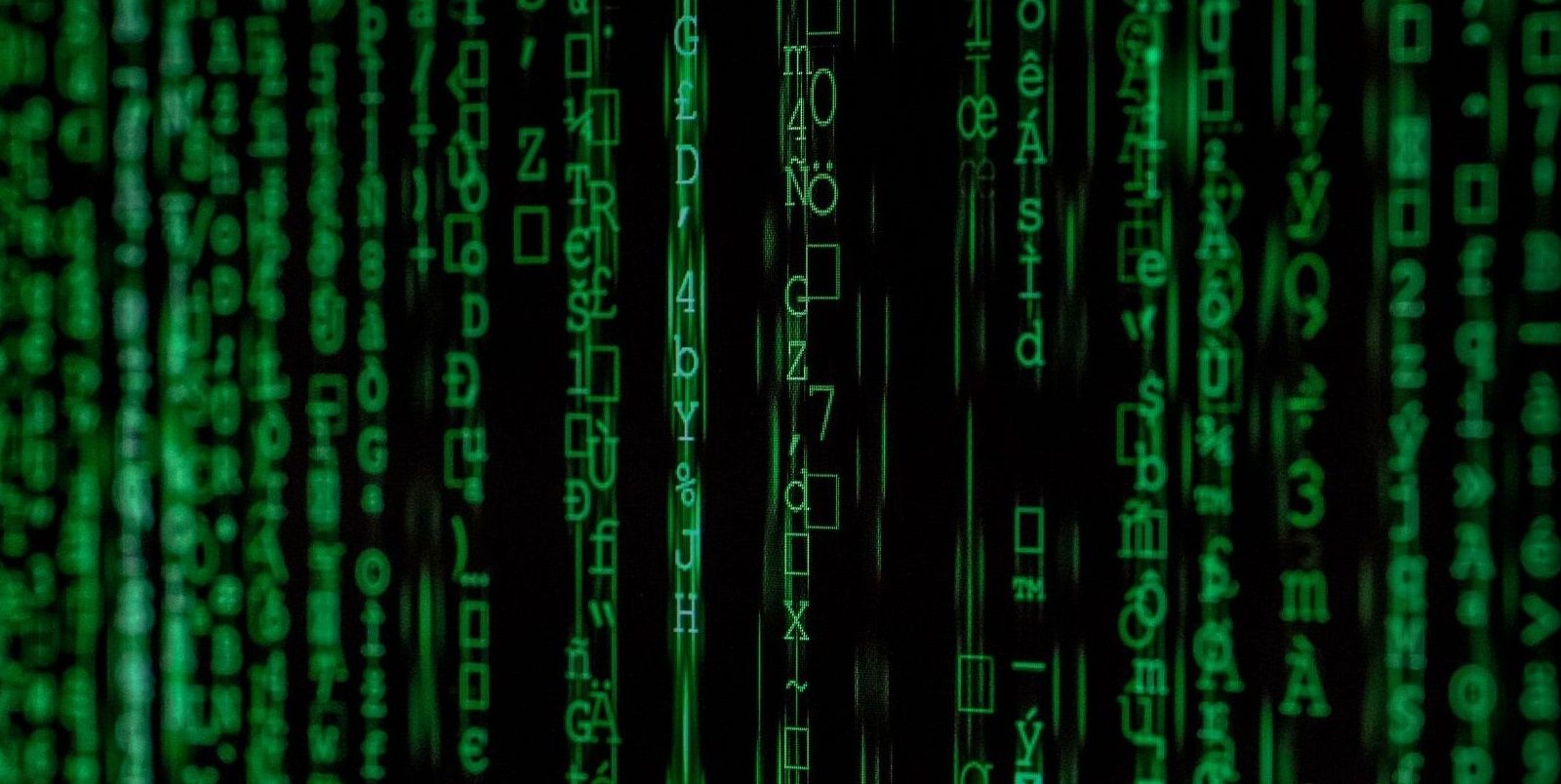 Sponsorships are a great way to reach my 60k-strong monthly readers and 4k email subscribers. They're much less intrusive than traditional ads, and are more likely to connect great companies with interested users.
I'm sure you dear readers have noticed the sponsorship message (currently from Syncfusion, and before that Progress Telerik) on the site. I'm hoping this kind of thing strikes a nice balance between not annoying my readers and helping me pay for infrastructure, advertising, and emails.
A sponsorship of this site gets you and your company:
An unobtrusive message on every page on the site, right at the top, visible above the fold to all users.
A different, custom message sent in each public newsletter post to my 4k email subscribers.
Sponsorships are sold on a weekly basis, and price is POA and may change over time. Starting at the end of June I've got open slots, ready for booking.
If you or your company would like to sponsor this site, and reach my 60k monthly web readers and 4k email subscribers, please contact me.
Thanks for reading, and Happy Coding!
Pssst... I have been working on something new over here. Blog post coming soon!